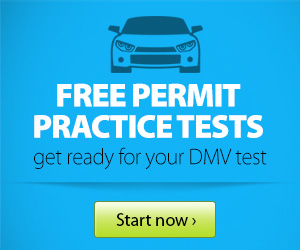 Educational Sites:
Discovery Education
National Geographic for Kids
Dealing with Cyberbullies
Safe Blogging Tips for Teens
High School Book Awards
Illinois School Library Media Association - H.S. book awards

Middle School Best Book Awards
The Edgar (Allen Poe) Award
U.S. Children's Book Awards
Golden Duck Awards
Caldecott Medal

A table of games and brain teasers for one or more people has been added to our Young Adult area. Stop by and meet the challenge. Bring your friends or challenge yourself to a game of your choice. Many to choose from. No time schedule or limit.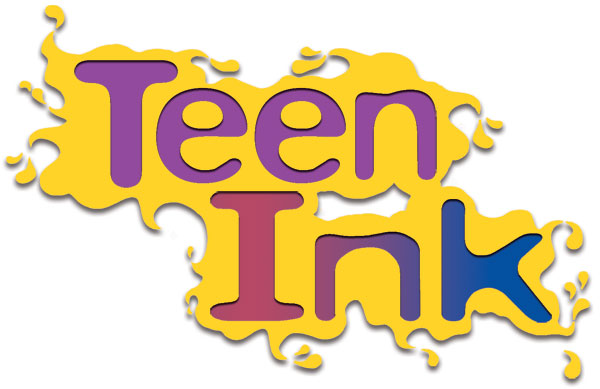 Magazine, blogs, book series and website written entirely by teens.

Submit your own work for publication in Teen Ink Magazine. Read over 19,000 pages of other teen work.Read and write for Teen Ink blogs. Get advice on writing, college, photography and much more. Read reviews for young adult movies, music and books.